"

What happens when a rock band blends Afro-Caribbean folk with a World Beat sensibility and a taste for the blues? Galipote."
While the band takes their name from a mystical folklore creature of the night, Galipote is anything but a nightmarish concoction. In fact, its deft and ease with various Caribbean rhythms and instruments of West Indian folklore, within a rock format that doesn't shy away from the blues, makes Galipote a unique world beat rock band with a potent, high energy sonic recipe sure to delight even the most jaded of listeners. 
A pesar de que que la banda toma su nombre de una criatura mística del folclore nocturno, Galipote es todo menos una pesadilla. De hecho, su destreza y facilidad con diversos ritmos caribeños e instrumentos del folklore de las Antillas, dentro de un formato rockero encariñado con el blues, hace de Galipote una banda de rock única; una potente receta sónica de alta energía para deleitar hasta a los gustos más exigentes.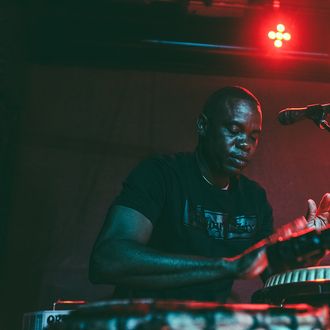 Master Percussionist/Vocal
Alex Callender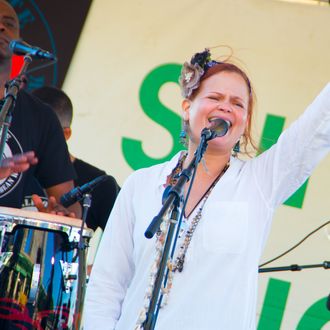 Vocal/Percussion
Niki Rey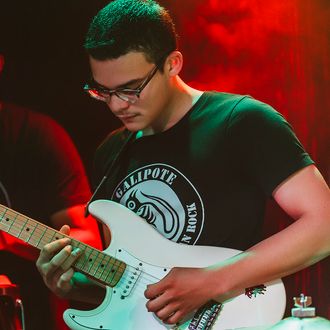 Guitars/Percussion
Zael Fland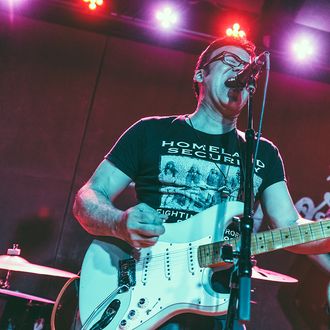 Guitars/Voice/Perc.
Rafael (Felo) Fland